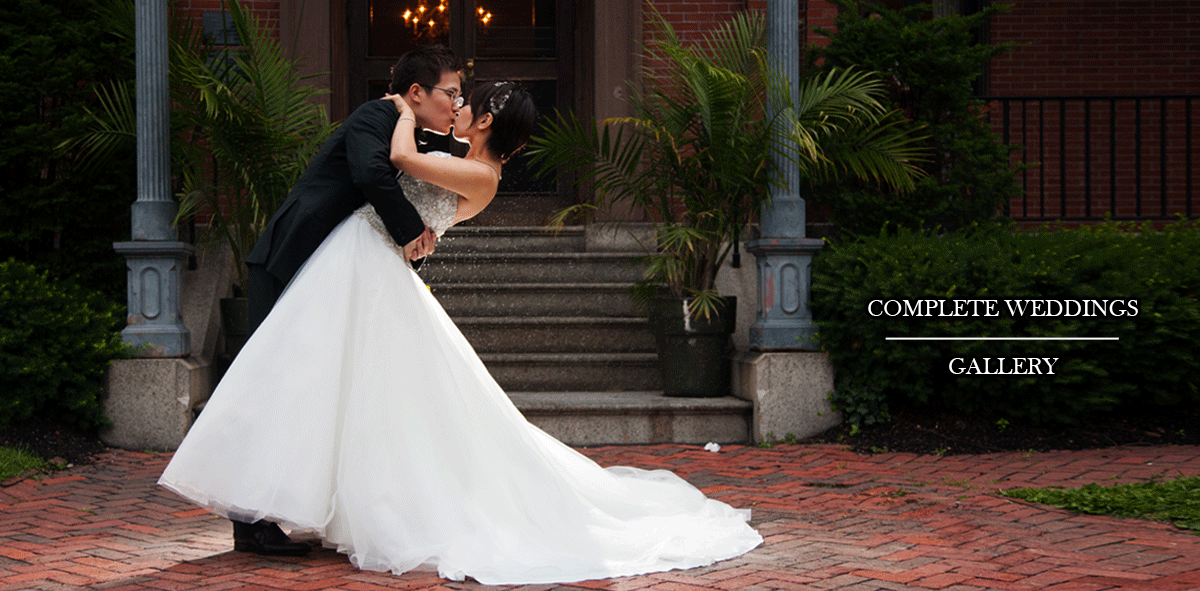 COMPLETE WEDDING GALLERY
The below galleries contains every image that we captured at the wedding. We guarantee that every proof set will include at least 500 images, however, most wedding proof sets with us average between 800-1200 images. Every couple receives their full resolution proof set and owns the rights to their own wedding day images free from watermarks and printing restrictions.
Browse the galleries below to see just how your wedding images can look. Please remember that these galleries are a proof set and the images are not photoshopped or retouched in any way. We are proud of the quality of our work and are proud to show you the unedited images that you will receive.


(click below to choose a complete wedding to view)
To inquire about our wedding photography or videography services, please fill out the form below or contact us directly.
text - 781.523.9617 call - 781.447.4686 email - VisionsForever@gmail.com